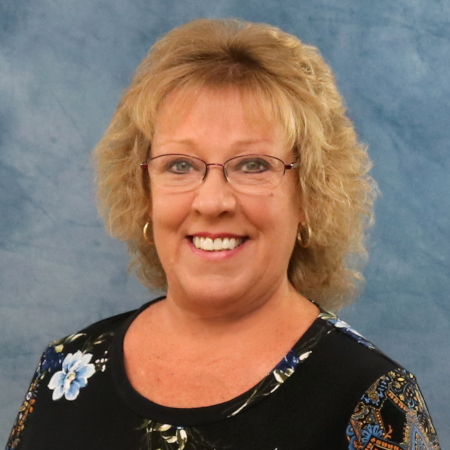 Brenda brings to BCT incredible attention to detail and timeliness in managing all things financial and human resources related.  For over 6 years, she served with distinction at Empire Energy E&P, LLC in Canonsburg, PA (Oil & Gas Well operators). In this capacity, she worked with over 3,000 vendors and landowners. She also managed insurance certificates for over 500 Vendors. Her work experience crossed state lines where she supervised office clerks in multi-state locations.
While serving for 12 years at the International Brotherhood of Boilermakers, Local Lodge 906, Donora, PA, she was instrumental in streamlining various accounting processes. Her work also included investigating and resolving the various issues of the over 1,000 Union workers.
As an HR professional, she had to work with new hires and payroll changes.  Her employee relations decisions were always fair and in accordance to state and local HR rules and regulations.
At BCT, Brenda was able to make the accounting and financial department more efficient and cost effective.  Both vendors and customers speak highly of her interactions with them.  She maintains an open door with our employees and they have come to love, trust and respect her honesty, advice and counsel.