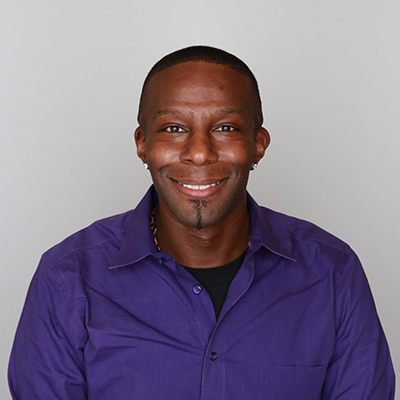 Our CEO - Melvin Chatman Jr.

IT that works for you
Started in 2010, Business Continuity Technologies is a complete technology solution provider. We are 100% committed to making sure business owners have the most reliable and professional IT service in Las Vegas. Our team of talented IT professionals can solve your IT nightmares once and for all.
Here's why so many businesses depend on Business Continuity Technologies for complete IT services and support:
Seasoned IT Company – BCT originally started out as Connecting Point back in 1983. In 2005, we evolved into a Managed Service Provider and BCT was formed in 2010. We are built on stability, integrity and exceptional customer service in Nevada and Las Vegas. We are here to stay.
Responsive Help Desk Support – When you call, a BCT employee will pickup the phone and speak with you. A ticket will be created for your issue and it will be assigned to an engineer for resolution. You don't have to deal with being told you need to contact 3 different departments for your issue all while your ticket is being bounced around through multiple escalation levels.
Cybersecurity Focused – The biggest risk in any business is the person sitting in front of the computer. The better educated they are about the threats that exist on the internet, the lower your risk of data loss becomes. We provide training and Cybersecurity solutions to protect your data.
No Outsourced Engineers – Most IT companies outsource their helpdesk to other companies/countries. All our engineers are in-house and work for BCT. We don't outsource our helpdesk as it can become frustrating for end users and ticket resolution becomes unpredictable.
Professionals with Values - We stand behind our company values of Integrity, Professionalism & Excellence. Everything we do is based on these values and we believe in providing you with technology consultation tailored to your business needs. This will streamline your business operations, make your employees more productive and ensure you can sleep soundly at night.
Our custom service packages deliver what you need and want without overstepping the boundaries of your budget. From cloud services to data backup, Business Continuity Technologies is here to team up with you and your company for expert support.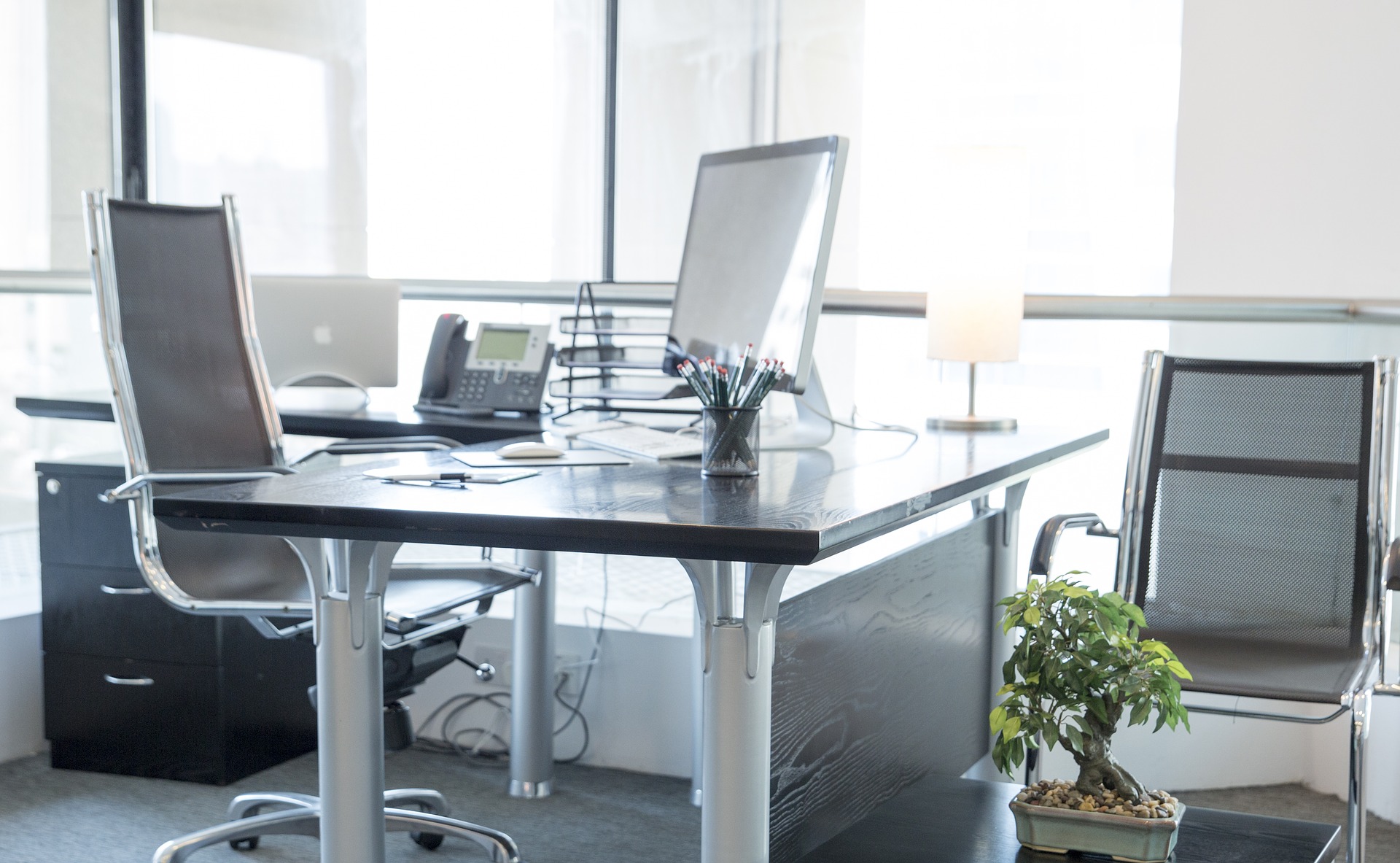 Our mission is to deliver comprehensive IT Managed Services through Integrity, the highest level of Professionalism and customer service Excellence.