WHEREVER, WHENEVER COMMUNICATIONS
Video | Phone | Chat | Contact Center | Files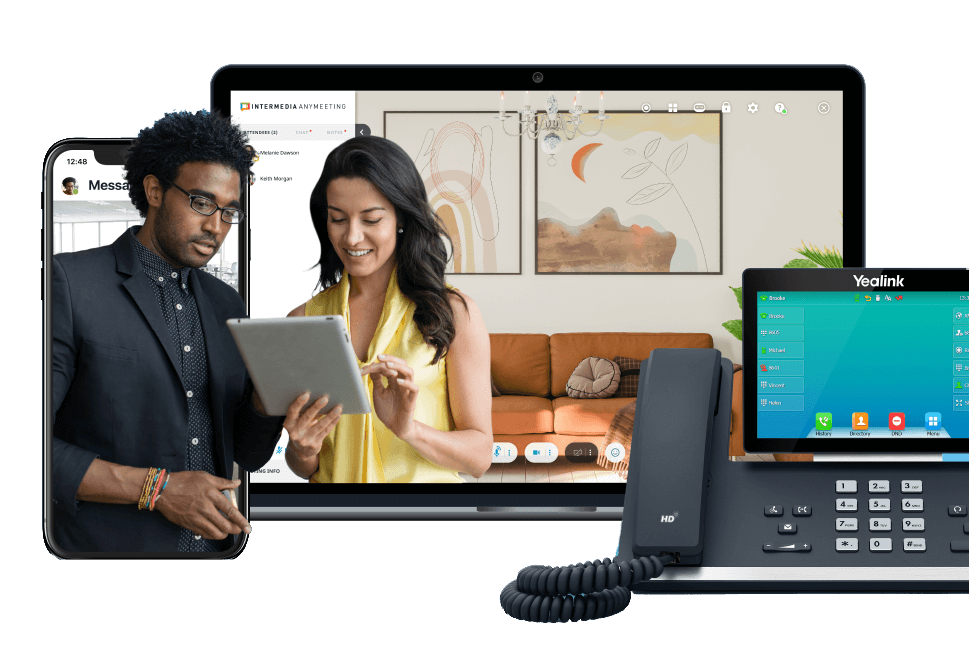 E-Fax
Don't pay for third party fax service anymore
Video Conferencing
Don't pay for third party video conferencing capabilities anymore
Mobile Phone App
Dial out from the app using the company caller ID so your personal number remains hidden
Don't pay cell phone carriers for company issued cell phones anymore
Messaging Service
Centralize internal communication to one single solution
Plug and Play
The only hardware needed is the phone
Cloud-Based Management
Support Provided Entirely by BCT
All phone tickets go to the BCT helpdesk for prompt, professional service
No waiting on hold with a third party that doesn't understand your needs
Communicate Anywhere with Options to Choose From
Every method of communication (phone, voice, video & chat)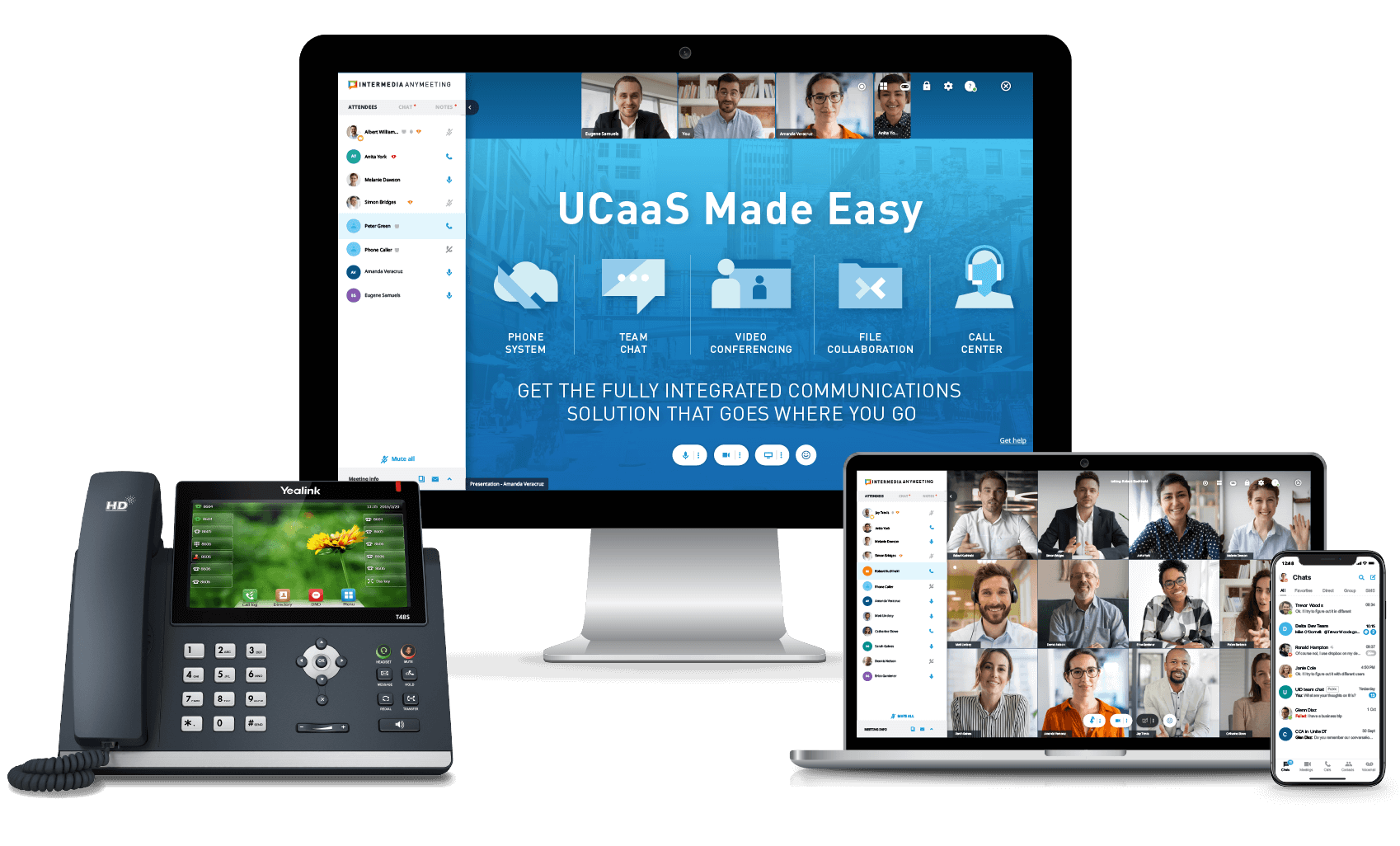 Business Phone
Stay connected no matter where your office is. 90+ features, including HD voice & unlimited domestic calling (Canada, US and PR).
Video Conferencing
Securely engage with your customers from wherever with 720p HD audio/ video, screen sharing, and interactive presentation tools.
Team Chat
Break away from your inbox. Communicate with coworkers in real-time with individual and team chat.
How to Use Online Meeting
How to Make Calls with Elevate
Benefits of Moving to The Cloud:
Highly Reliable
Simplified Scaling & Management
Lower Cost
Business Continuity
Increased Productivity & Collaboration