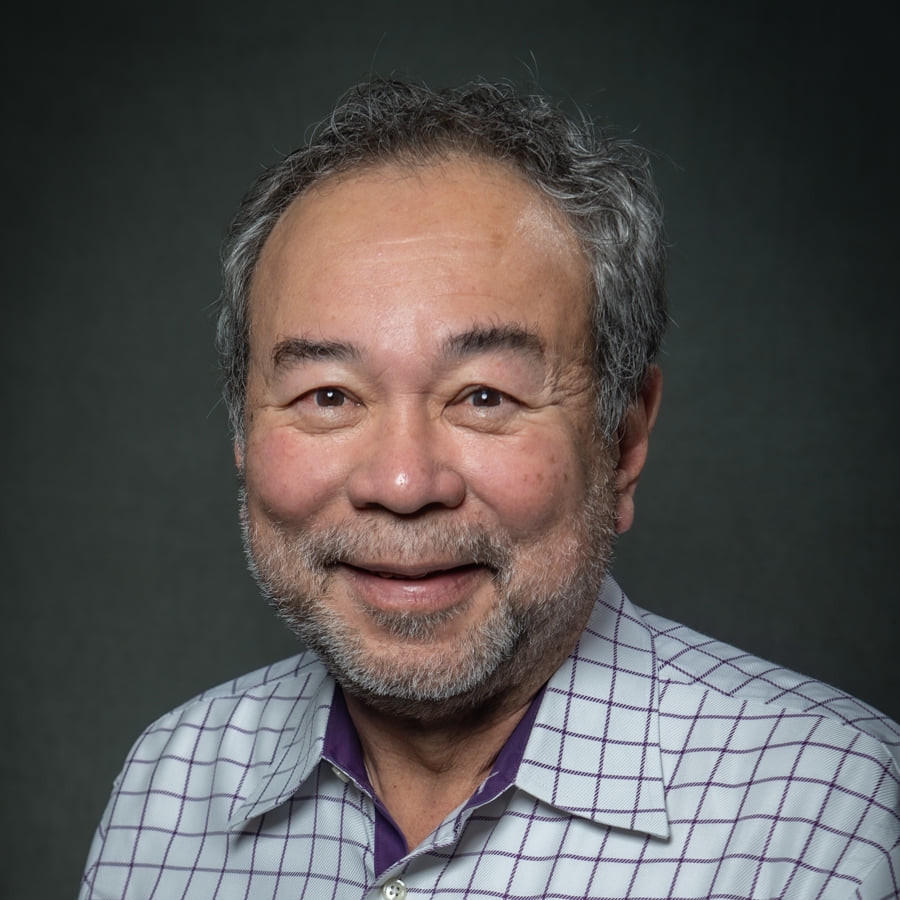 For over 14 years, Earle was with Novell. His last position there was Global Services Director/Principal managing a team of 65 People Managers, Support Account Managers and Technical Support Engineers covering the entire East Coast and accounted for over 50% of the North America Services revenue.  His customers included Fortune 1000 companies, Federal, State and Local governments and many educational institutions ranging from well-known universities, state-run university systems, community colleges and private schools. He led an advisory team in supporting North Carolina's Community Colleges by providing direction on Open Source/Linux curriculum and certification accreditation.
He was recognized by Novell as Director of the year and awarded the President's Club award for exceeding customer satisfaction goals, attaining and exceeding financial and productivity targets. He was noted for having the highest employee satisfaction scores within the Services organization by spearheading employee career development and retention by focusing on employee training and self-development.
Earle began his technical support career at Wang Laboratories in the technical trenches as a: hardware engineer, Software Engineer, Technical Support manager, Data Center Manager, Outsourcing and Help Desk Project Manager, and Partner Support Manager.
Earle was born to parents who were both educators and school administrators and was educated in Asia, Europe and the US resulting in him being exposed extensively to various educational cultures, systems and infrastructure.