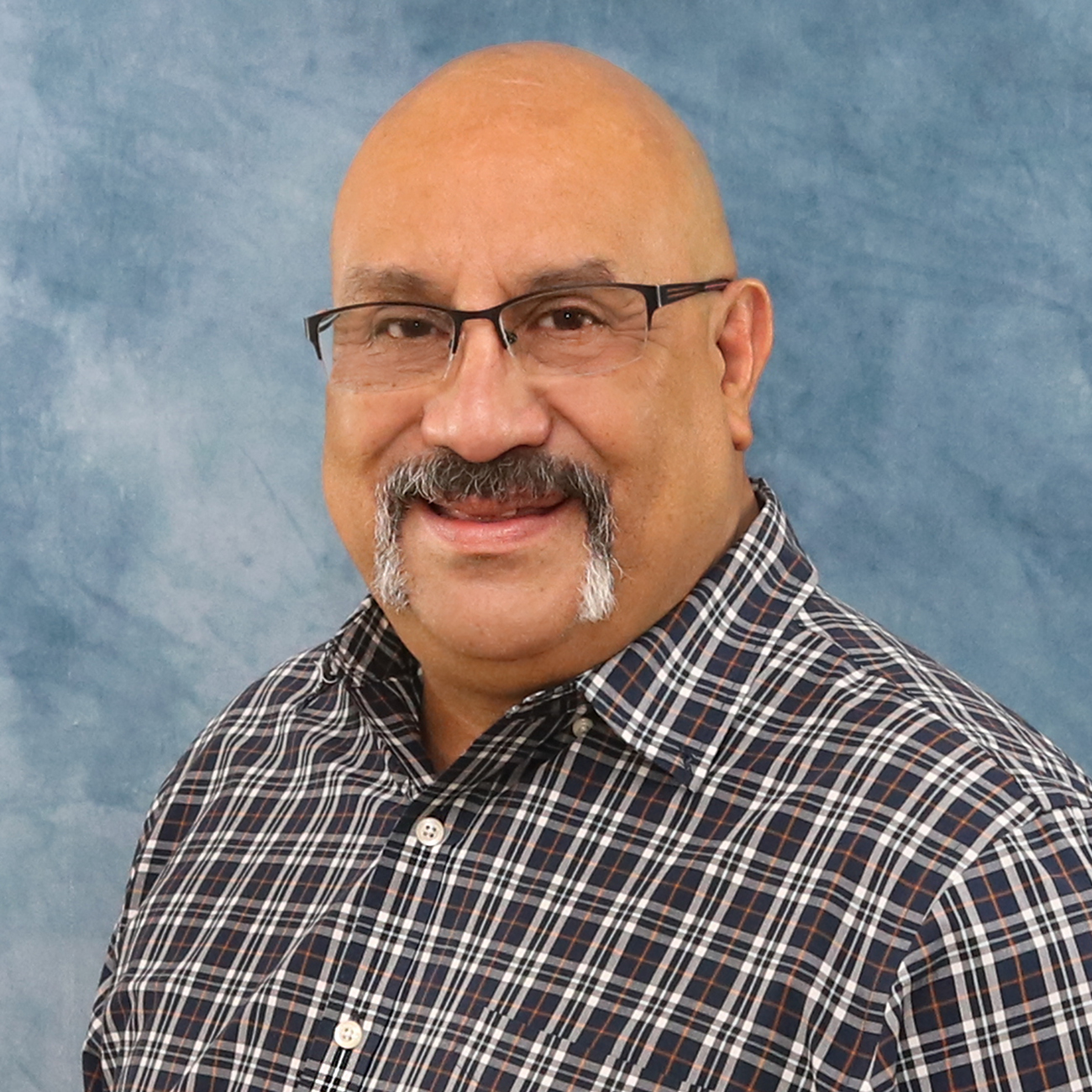 George Porchas is a veteran in the IT industry. For over 30 years, he has served in many different roles in the technology industry. As a network engineer in Los Angeles, George installed and serviced some of the first Apple, McIntosh and Intel based computer systems.  A major project involved installing computer for a large law firm with 6 floors of attorneys and support staff.
While in Los Angeles, George was part of the disaster recovery crew for a very large Interstate bank that was involved in a major fire. His duties involved recovering data off of hard drives.
George has always been a pioneer in the industry. During the Pre NT Microsoft days, George was one of the first 3Com plus trained engineers in the country. After moving to Las Vegas, George was instrumental in the consolidation of 100 servers for the Bank of America acquisition of Valley Bank.
His work with local governments includes installing equipment for over 1000 users of Novell in Clark and Nye Counties and working with a managed services agreement for the Clark county Health District.