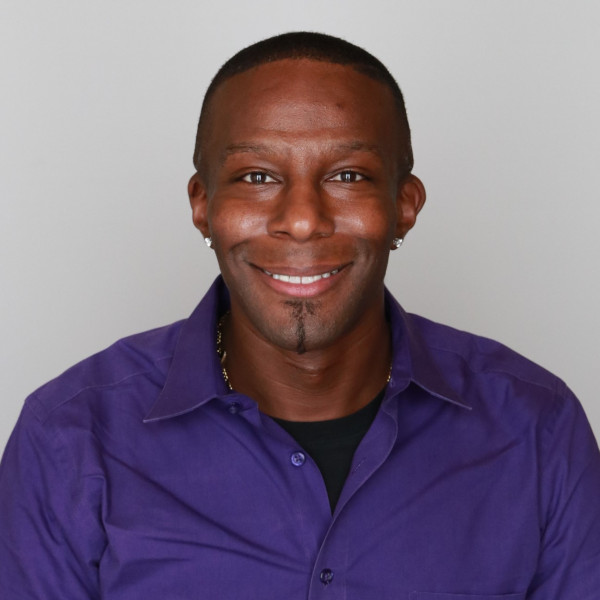 Melvin began his career with the United States Air Force in 2002 as a Pharmacy Technician.  Operations were 100% manual during that time and was transitioning to utilization of automation.  He was an integral part of the transition as he worked with the automation team to install and configure the $400k Innovation "Pharmassist" system.  He was charged with being the Pharmassist Software Manager with the responsibility of the machine's configuration, updates, maintenance, training of 15 staff members on configuration/troubleshooting techniques and over $1M worth of medication inside the machine.  He conducted computer security training for staff members as well.  During his 8 years as a pharmacy technician, he managed a $7.2M budget and the supervision of 18 military and civilian members.  He was the Self Aid and Buddy Care monitor for the medical group where he evaluated 22 instructors and trained 244 personnel.  He served as president of the "5/6" base organization and mentored/led 350 Non-Commissioned Officers.  Melvin served one year as a member of the Base Honor Guard performing military honors for fallen heroes to include Active Duty and retirees.
Melvin served as a Military Training Instructor (Drill Sergeant) for 4 years transforming over 400 civilians into Airmen annually.  He was responsible for the accountability and electronic records of up to 1200 Airmen.  He directly supervised up to 120 trainees at a time and was directly responsible for over $1M in resources.  During his 12 years of service, he received a few accolades:  Member of the Month January 2008, Non-Commissioned Officer of the Quarter: Q1 2007, Q2 2008, Q2 2010, and Q2 2012.  He was also selected as Non-Commissioned Officer of the year for 2010.
In 2014, Melvin was Honorably discharged from military service and began his career in Information Technology.  He studied at Central Carolina Technical College and was offered a job at Tandem Health.  He was responsible for day-to-day helpdesk ticket resolution over 4 sites.  His first major project was migrating 120 users from on-prem exchange to Office 365.  The transition was seamless with minimal downtime for end users.  His skills included:
Pulling cable in the ceiling and terminating at the wall, maintaining users in O356, establishing group policy, installation of workstations / servers / switches / firewalls, installation of printers, installation of VoIP phones, inventory management, active director management, end user training and physical/network security.  He researched and utilized the first tool for remote management of workstations. Once Melvin arrived at BCT, he jumped into the MSP industry head first and quickly learned the day to day operations.  He started as a helpdesk engineer and through dedication and willingness, he became our champion of ConnectWise, our ticketing system.  He enhanced his knowledge of server administration, network administration and firewall configuration through the help of his colleagues.  He's assisted with numerous migrations, one of note being a client transition from MAC to Windows PCs.  His skill in VoIP was instrumental in the configuration/installation of over 150 phones for various clients.  He thrives on policy/procedure and began to write policies and procedures to enhance the day to day operations of the business.
Melvin demonstrates excellence in everything he does and has passion for BCT to include his fellow co-workers and the clients we serve.  He obtained certification as a Datto Specialist and holds a CompTIA Security + certification.  If he sees a problem, he strives to find the best possible solution for it through planning and execution.  He enjoys finding new and innovative ways to do business internally to include making the lives of end users easier and potentially increasing employee productivity.  His attention to detail is extremely high and he enjoys serving people. He is directly responsible for BCT at the operational/strategic level and is charged with continuing the legacy of the Keizer brothers.