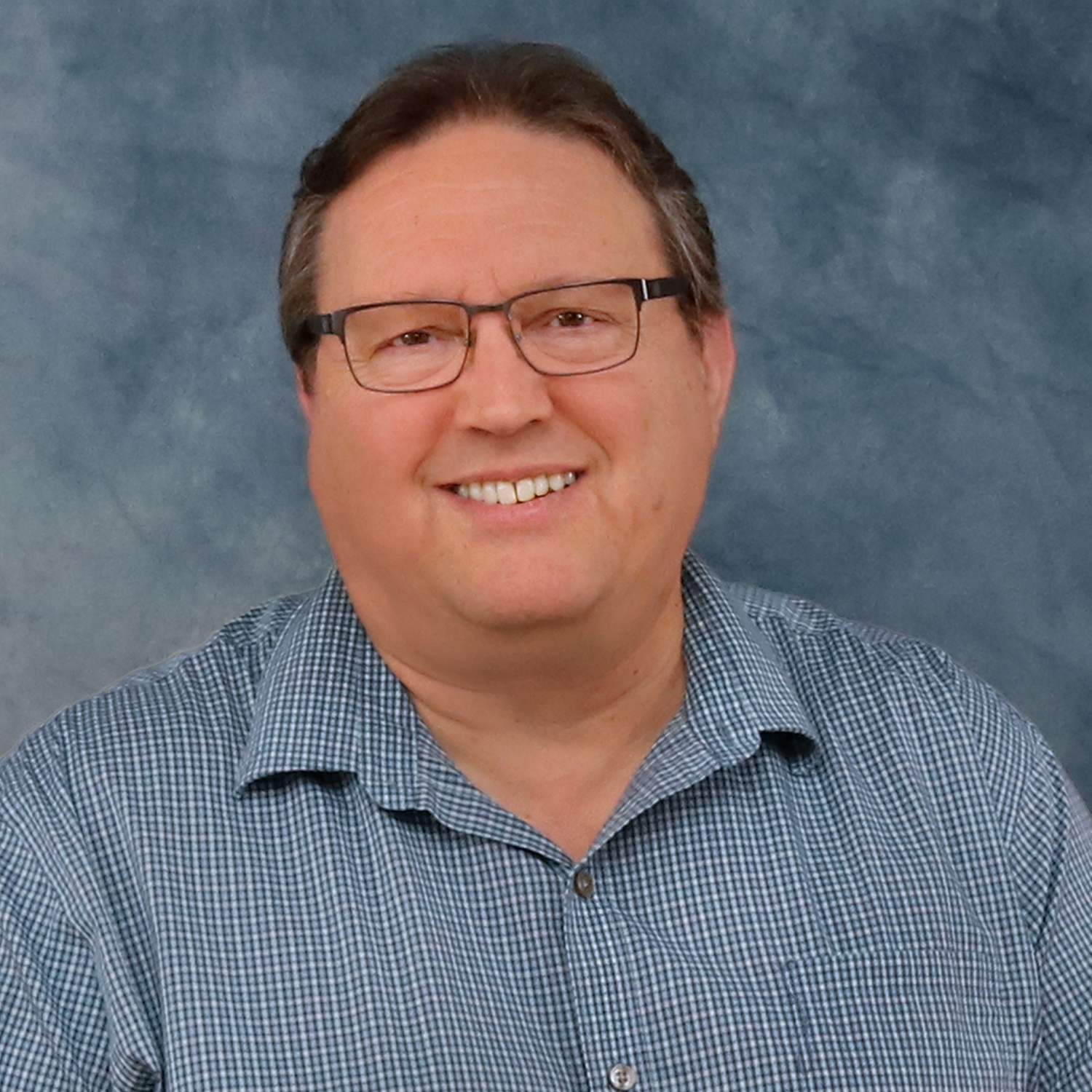 As Technology Director, Rick Hukkanen brings to Business Continuity Technologies (BCT) over 33 years of Information Technology experience and skills. During his 16 years in the Point of Sale vertical then 17 years in pure Networking IT, Rick has always taken the initiative to learn the fine details of the applicable technology of the day, thus becoming a 'Go To' person for his co-workers, employers, and customers in this area.
Rick's specialty is security and he is the troubleshooter for complicated and diversified technology problems. His solutions and unique technical intuitive skills have been the key to finding many of the complex IT challenges presented in the fast moving technology industry.
Rick was instrumental in taking the technical lead in deploying network management tools for the transformation of Business Continuity Technologies from a product centric company to a technology service centric organization.
Rick grew up in Napa, California where he graduated from high school. Some of Rick's interests outside of work have included Astronomy and telescope making, C programming and game modification/scripting.